We provide a full professional Valuation service on behalf of Solicitors, Executors and private clients for insurance purposes. We value all items and they can be brought for valuation to our Auction Rooms by appointment.
If you cannot bring your items to us we will happily come to your residence to provide you with a full valuation of your item or entire house contents.
We can offer a full property clearance service to maximise the best return on your Items, while advising and removing saleable items to our Auction Rooms.
If you wish you can send us photos of your item along with any information you have as it will contribute to a more accurate valuation.
All photos can be sent to info@cartyauctionrooms.com and any information will be kept in the strictest of confidence. Alternatively you can contact us on 046-9052145 / 087-2364008 for any queries.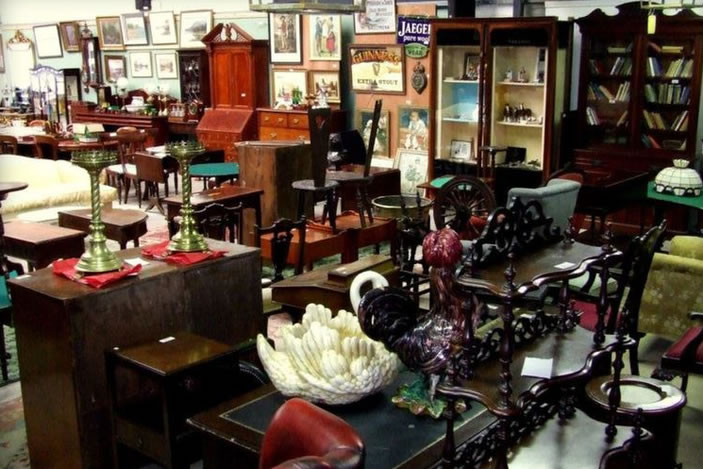 Selling at Auction
For our Auctions we will accept any Item which is of Antique or collectable nature.We are always looking for entries for our sales of all type of items, to include some of the following below.
Antique Furniture
Jewellery & Watches
Medals & Militaria
Silver & Plate
Household Furniture
Collectables
Irish Art & Watercolours
Clocks
Coins & Banknotes
Farmyard Cleanances – Harness – Forge Tools, etc.
PRSA License Number: 002325